WE SOURCE PRODUCTS FROM GAME-CHANGING FOOD BRANDS
We take a heavy-lifting work out of your business by sourcing the right selections. Let us curate your branded food boxes tailored to diets which your customers love. 
HEALTHIER, TASTIER FOR YOUR CUSTOMERS
It is a common perception that food without meat, additives or food depriving certain ingredients tastes bland and boring. Which gluten-free pastry has the right texture? Is snacking so bad? New brands are emerging and innovating foods at an accelerating rate with high quality ingredients and better processes. However, these brands struggle to secure space on grocery store shelves.
DIET RESTRICTIONS ARE GROWING
People having diet restrictions often avoid trying new foods for fear of misinterpreted ingredients. Could they be your customers?

Help your customers with a smooth transition to a new dietary lifestyle or maintain one by offering them curated Tasterboxes to discover diet-suitable foods selected 
from over 200 emerging food brands.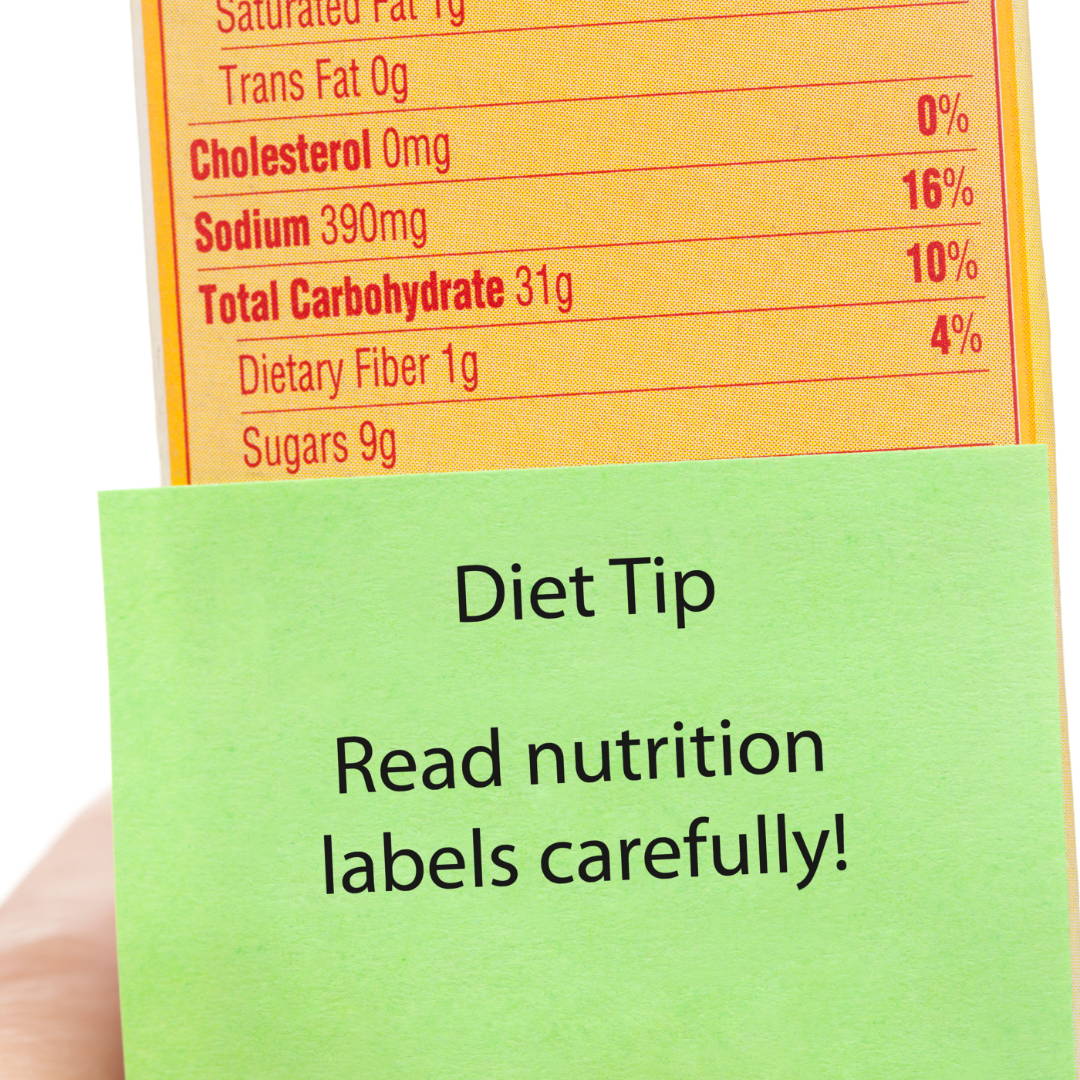 WE SOURCE CLEAN-LABEL FOOD PRODUCTS
We're picky — and for the right reasons! We believe food is medicine, and our brands must pass strict ingredient, nutrition and manufacturing standards. The brands we work with share our beliefs on transparency, ethical sourcing and production, and creating a more sustainable food system. This way, we provide you with top-notch products that are delicious and your audience can feel good about.